Welcome to the official Web Site of the City of Alma, Wisconsin.
       The City of Alma has prepared this website to provide you – current and future residents, business owners, and visitors – with up-to-date information and online convenience.  Please visit often and be sure to check this home page for the latest important information. For tourism information, please visit: https://almawisconsin.org
       The next Council meeting will be Thursday, December 14, 2023 at 6:00 p.m.  
   Click on photo to enlarge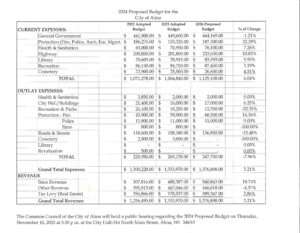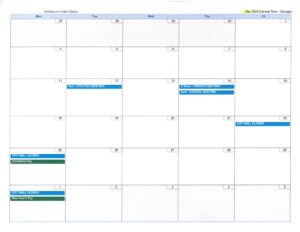 Taxes can be paid online at: https://landnav-publicportal.buffalocounty.com/Login
If you need a copy of your tax bill you can click below and they are in alphabetical order.
 2023 Taxes Payable in 2024 below:
2023 RE Tax Bills

2023 PP Tax Bills

2023 Tax List